GET AN ESTIMATE
Thank you for contacting Jon Wright Industries, a representative will contact you shortly.
Survey
Read a Review or Leave a Review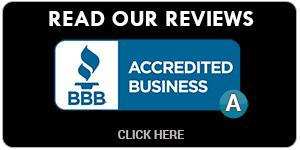 Jon Wright Industries's staff make every effort to ensure your project was completed as expected with no compromise in our "Commitment to Quality."
Your business is important to us and your comments are appreciated.
Thank you,
The Jon Wright Industries Team
Thank you very much for submitting our survey.
Go Back