Siding
---
Siding can really transform the look and feel of any home. It's a shield that protects the interior while also increasing the market value of your home. We'll gladly assist you with creating a fair and accurate plan to complete your own siding project.
Get A Free Estimate arrow_right_alt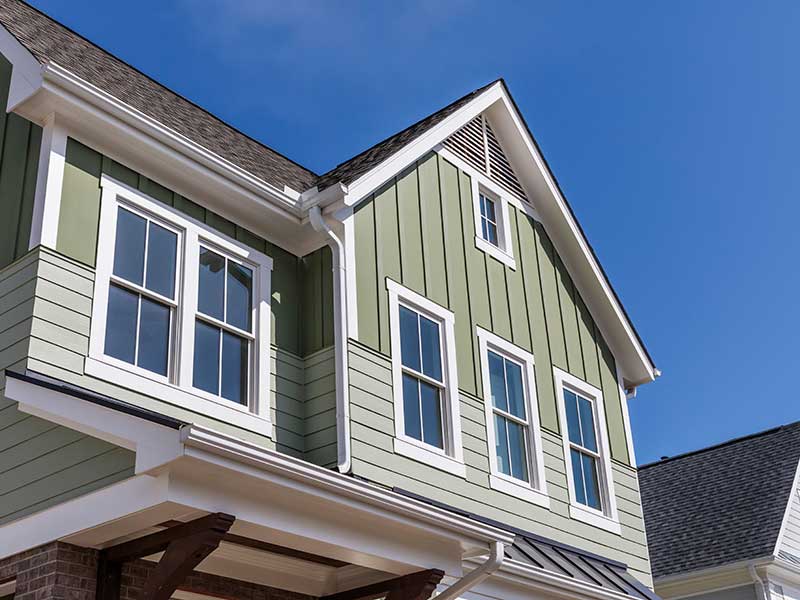 house_siding Siding Installations

We have partnered with the best siding brands on the market, allowing you to freely choose from a wide range of siding styles and colors. Once you have made a decision, we'll handle the final installation.

house_siding Siding Replacements

Your siding's strength and appearance can be revitalized with a full replacement and new materials. We can easily match your existing siding style combination, or if you are looking for something new we'll install a brand new combination.

house_siding Siding Repairs

Never put off fixing your siding; instead, call Jon Wright Industries and our staff will show up right away to address the issue(s) at hand and get your siding and home back to normal in no time.
Brands We Have Put Our Trust In
---
We work towards absolute quality, and the same is true for the brands and products we have partnered with. Browse through their catalogs below, and find that perfect look for your home today.